Josh Preston
I've lived in Alaska for 16 years and had my retirement date planned before I moved here. I like to do a little of a lot of things, but I mostly like to automate EVERYTHING.
Romans 5:8
Audrey Preston
I've lived in Alaska for 11 years. I am a personal trainer who loves to help people find their level of healthy fitness!
Psalm 37:4-7
Kristal Leonard
My name is Krystal Leonard. I was born and raised in Alaska. I love being outdoors any time of year, especially to backpack or ski.
Matthew 28:18-20
Andi Coleman
Hey, Y'all! My name is Andi Coleman and I'm originally from Tex-as. We've been in Alaska for about 3 years and we absolutely love it. My favorite thing in the world is my daughter, but I also love to read, listen to podcasts and hug animals.
1 Corinthians 3:7 and Isaiah 41
Travis Kuehler
I was born and raised in Oklahoma. I met my wife (Heather) at the University of Oklahoma where I studied to become an accountant. We spent 7 years in Houston before moving to Alaska in the spring of 2021. Heather and I love exploring all that Alaska has to offer with our three kids - Camryn, Conrad, and Karlie. I love college football and using our home to show Christ's love through hospitality.
Acts 20:24
Mitch Cok
My family and I moved to Alaska with the military in 2020, and we're thrilled to be here. I'm a big fan of doing anything outdoors in God's amazing creation, especially fishing and hunting.
Romans 8:37-39.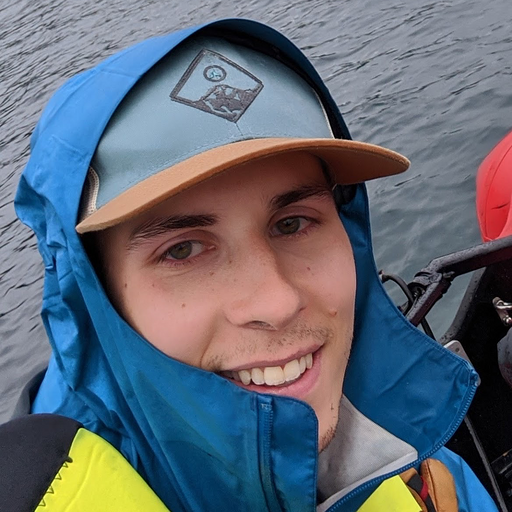 Ben Schmidt
I've lived in Alaska for about 20 years. I have been attending True North Church since about winter 2018. I enjoy ice climbing, kayaking, hiking, boating, and fishing like any true Alaskan does.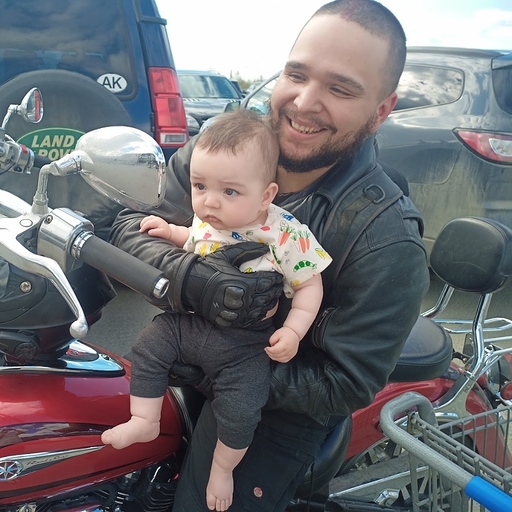 Shane Hunter
I've lived in Alaska and have been a part of True North since 2015. I love the outdoors, anything aviation-related, my three boys, and my wife.
If you know someone who would make a great deacon, please fill out the form below.