Meet our deacons! Click the image below to learn more about them.
---
Sarah Bylsma
I was born and raised in Anchorage, and after living in Minnesota and Washington, D.C. for several years, I returned home to Alaska in December of 2020. I love to fish, hike, and camp. I have been part of True North Church since February 2021. I grew up as a missionary kid, which instilled me with a strong passion for child and youth discipleship. I'm also a musician, which has fed my passion and love for worship at our church.

John 15:1-17
Andi Coleman
Hey, Y'all! My name is Andi Coleman and I'm originally from Texas. We've been in Alaska for about 3 years and we absolutely love it. My favorite thing in the world is my daughter, but I also love to read, listen to podcasts and hug animals.

1 Corinthians 3:7 and Isaiah 41

Click here to e-mail Andi.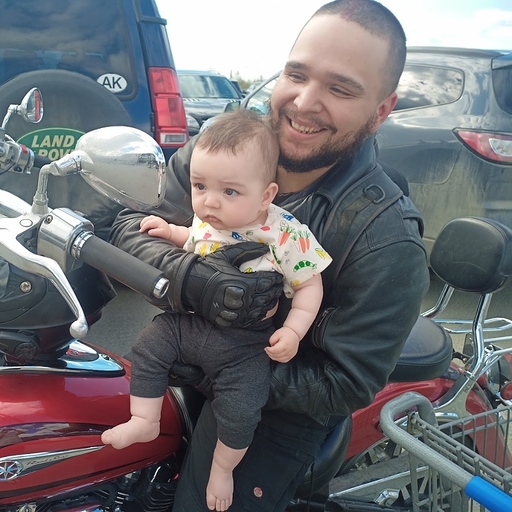 Shane Hunter
I've lived in Alaska and have been a part of True North since 2015. I love the outdoors, anything aviation-related, my three boys, and my wife.

Click here to e-mail Shane
Caleb Kopp
I'm an Electrical Engineer and a die hard outdoor nut. I love experiencing God's creation through big, physically challenging backcountry adventures.
Travis Kuehler
I was born and raised in Oklahoma. I met my wife (Heather) at the University of Oklahoma where I studied to become an accountant. We spent 7 years in Houston before moving to Alaska in the spring of 2021. Heather and I love exploring all that Alaska has to offer with our three kids - Camryn, Conrad, and Karlie. I love college football and using our home to show Christ's love through hospitality.

Acts 20:24

Click here to e-mail Travis
Kyle Markel
I'm a lifelong Alaskan and have been a part of True North since 2011. I am a civil engineer, and in my free time, I enjoy everything outdoors, especially fly fishing and hunting. I love my wife, Nicole, and our one-year-old miracle girl, Lydia.
Audrey Preston
I've lived in Alaska for 11 years. I am a personal trainer who loves to help people find their level of healthy fitness!

Psalm 37:4-7

Click here to e-mail Audrey
Josh Preston
I've lived in Alaska for 16 years and had my retirement date planned before I moved here. I like to do a little of a lot of things, but I mostly like to automate EVERYTHING.

Romans 5:8

Click here to e-mail Josh.
Josiah Rice
Originally from New York but moved to Alaska three years ago with the Air Force. When I'm not at work or working on collage, I'll most likely be running or biking in the beautiful outdoors. I love being a part of True North Church and seeing the amazing things Jesus does in this community.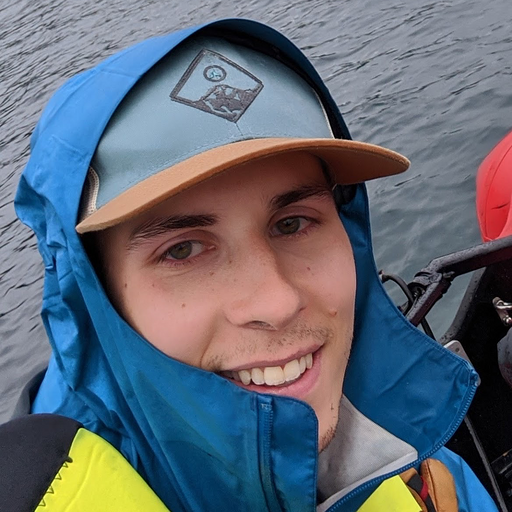 Ben Schmidt
I've lived in Alaska for about 20 years. I have been attending True North Church since about winter 2018. I enjoy ice climbing, kayaking, hiking, boating, and fishing like any true Alaskan does.

Click here to e-mail Ben.